"..it isn't just good for the environment, it's good for your home too"
"Mood-lifting blooms no matter the season"
"It lets anyone grow their own food"
"A home décor piece that makes you smile every time you walk by it"
"Making indoor home gardening easier"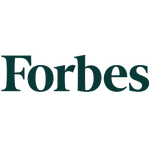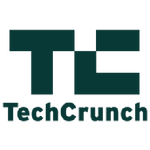 Our mission is to bring the benefits of nature indoors.

Grow flowers, vegetables, and herbs, in a beautiful and sustainable indoor garden.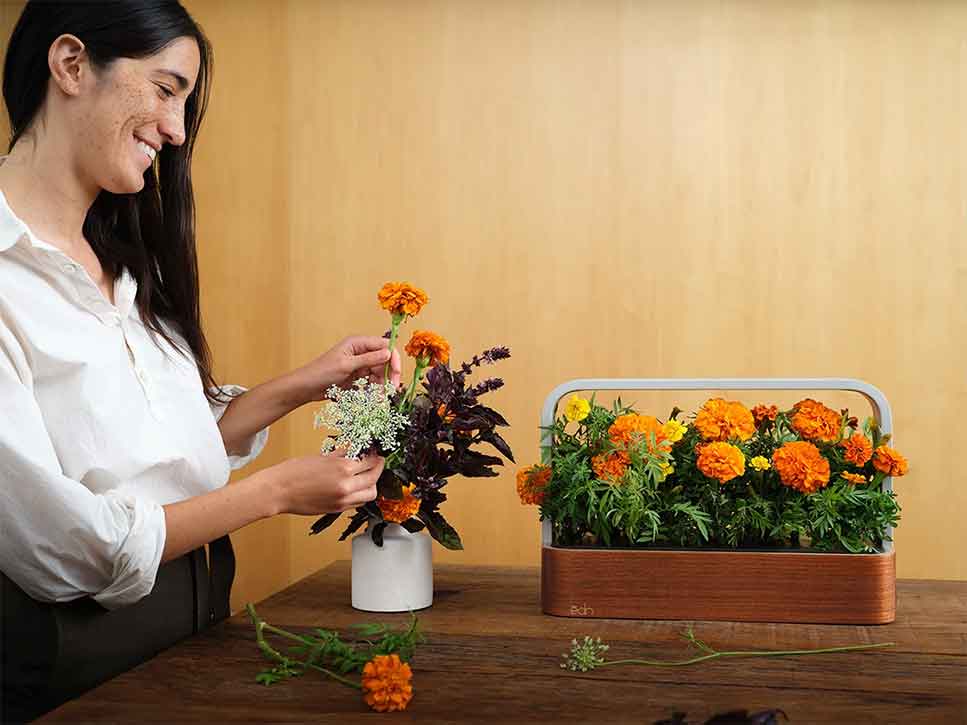 Grow indoors, no matter the season
Powerful engineering make growing your plants effortless and fun. No sunlight or previous gardening skills required.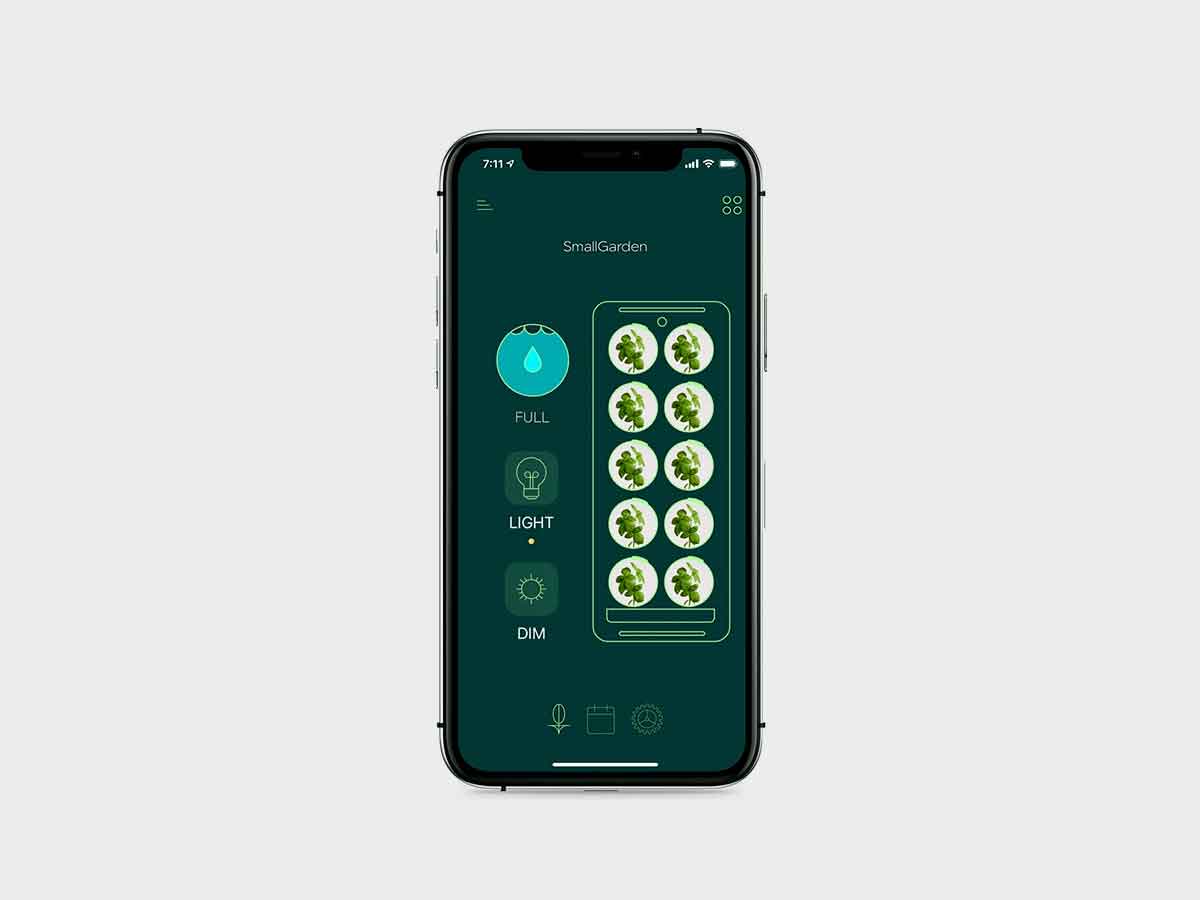 App powered, smart garden
The ēdn app will let you know when it's time to water, care for, and snip your plants.
Smart, Garden.
Grow with confidence with our app delivered guidance and Wi-Fi control.
Water Alerts
Stores water for weeks and reminds you when to refill automatically.
Clean Growing
Engineered SeedPods with everything needed for healthy plants.
Automatic Lighting
Your plants will always get the perfect amount of light. No sun required.
"It's so fun to have flowers and plants growing in my kitchen all the time. I get so many compliments and interest in the garden."
- Linda
"I love the SmallGarden in my kitchen. I have LOTS of houseplants, but you don't see their growth as quickly as you can with a small garden! I transplant them outdoors once they get big enough. Then I get to do it again!"
- Shannon
"I really enjoy that I am able to enjoy fresh ingredients that are developing right in front of me. In addition, the sleek design makes the garden a focal point on the counter."
- Mark
"I love having fresh plants in my home but have a terrible reputation of killing all of my houseplants within a few weeks. The app lets me know when it's time to water my pods and the automatic light schedule has helped to turn my former black thumb into a green one."
- Kate